Your time is valuable, and we know you're busy! Spend your time enjoying your space instead of slaving over it !
​
Don't have a green thumb ? No Problem
LPL is home to the colorful, low maintenance landscape!
​
Increase your curb appeal, AND the value of your home!
Our Process Is Simple, and Enjoyable. Landscaping that's affordable; now it's easy to be the envy of your neighbors!
​
Owner, Lauren personally walks you through each step of
the design, and installation process to ensure

quality of workmanship

and

guarantee your satisfaction
Why you should choose LPL for your next project
We are WNY's Superior Choice for Design & Installation because we invest our time with each, and every client to ensure your new landscape is everything you've ever imagined and more.
Here at LPL we have the knowledge, and experience of plant varieties, growth habits, and care to create an outdoor space you've always dreamed of OR maintain your current landscape with precision. We have a solid foundation of knowledge of material, and are constantly furthering our education within the landscape design and architect field. You work hard enough, Leave the dirty work to us !
We Only Use Premium Products & Materials
Superior landscape services completed by professionals in a timely and efficient manner.
​
3-D Designs
Lighting
Drip Irrigation
SOD
Patios
Walkways
Fireplaces
Outdoor Kitchens
Outdoor Living
Material Delivery
Bulk Delivery
Landscape Management
Unmatched Quality Plant & Shrub Material
From the precious and delicate to the mature giants, our plant material comes from an exclusive group of trusted horticulturists. We are demanding of our growers, yet our unwavering standards ensure dramatic looks and flawless performance in our client's landscapes.
The energy and emotion we put into selecting and handling each piece earns us the utmost admiration from those who grow them.
Mulch, Soil & Decorative Stone
​
Plentiful stock of aggregate materials, much of it from local quarries, and can deliver it in yard quantities to your home or business.

Stock includes sand, gravel, base material, patio and building stone, river rock, compost and blended soils. We offer multiple different types of aggregates, mulches and composted blends, as well as bagged potting soils and soil amendments.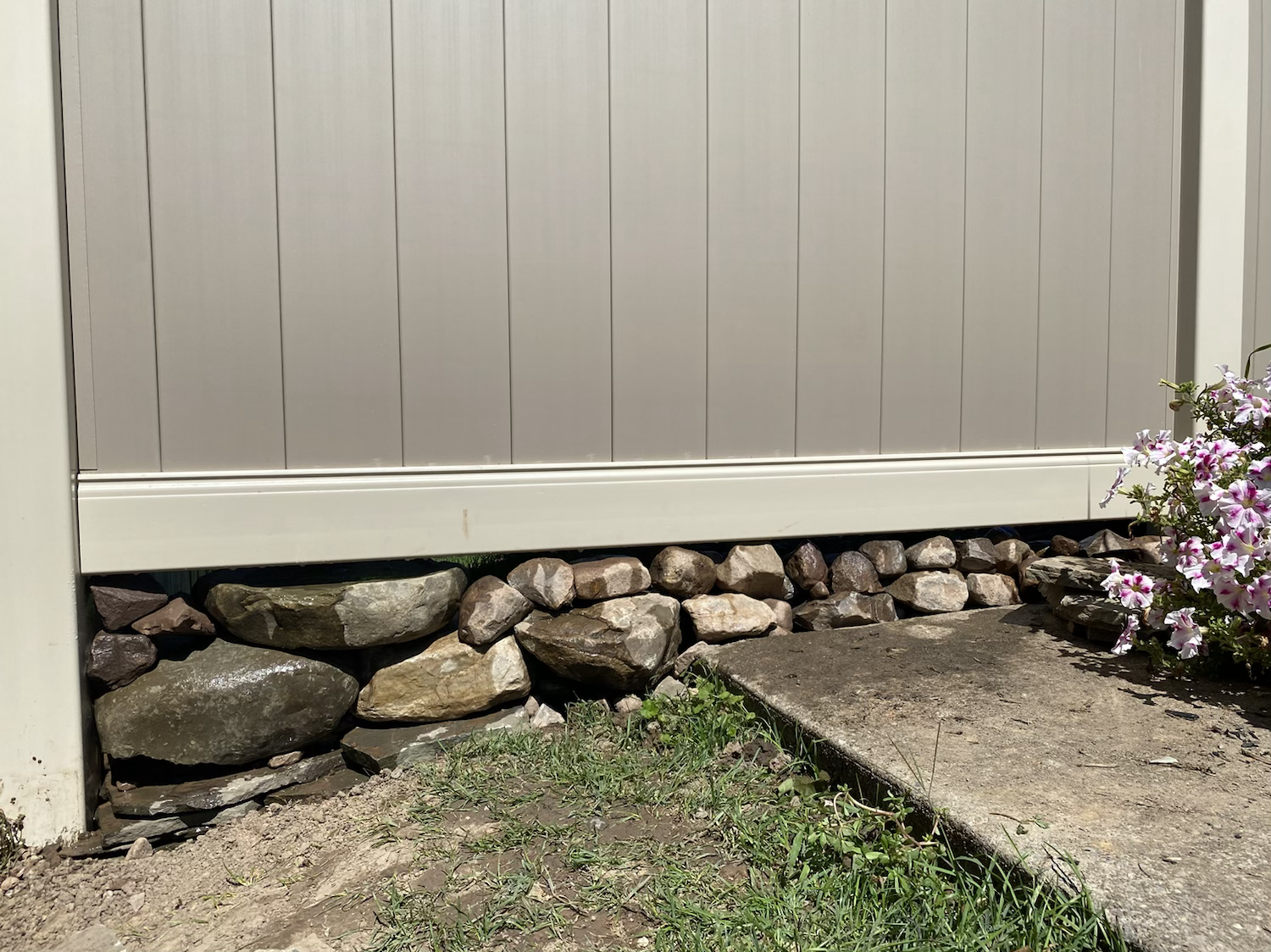 Always one of my favorites ❤_#cleanup
It's okay to be envious!! We would be to
Fresh Premium Black Mulch, what an oasi
😍In love with this street view of our l
Flagstone patio, re- structure, and re-
Complete clean-up, Natural Brown Mulch
Completed Tear out and install